Become a Support Worker with mobility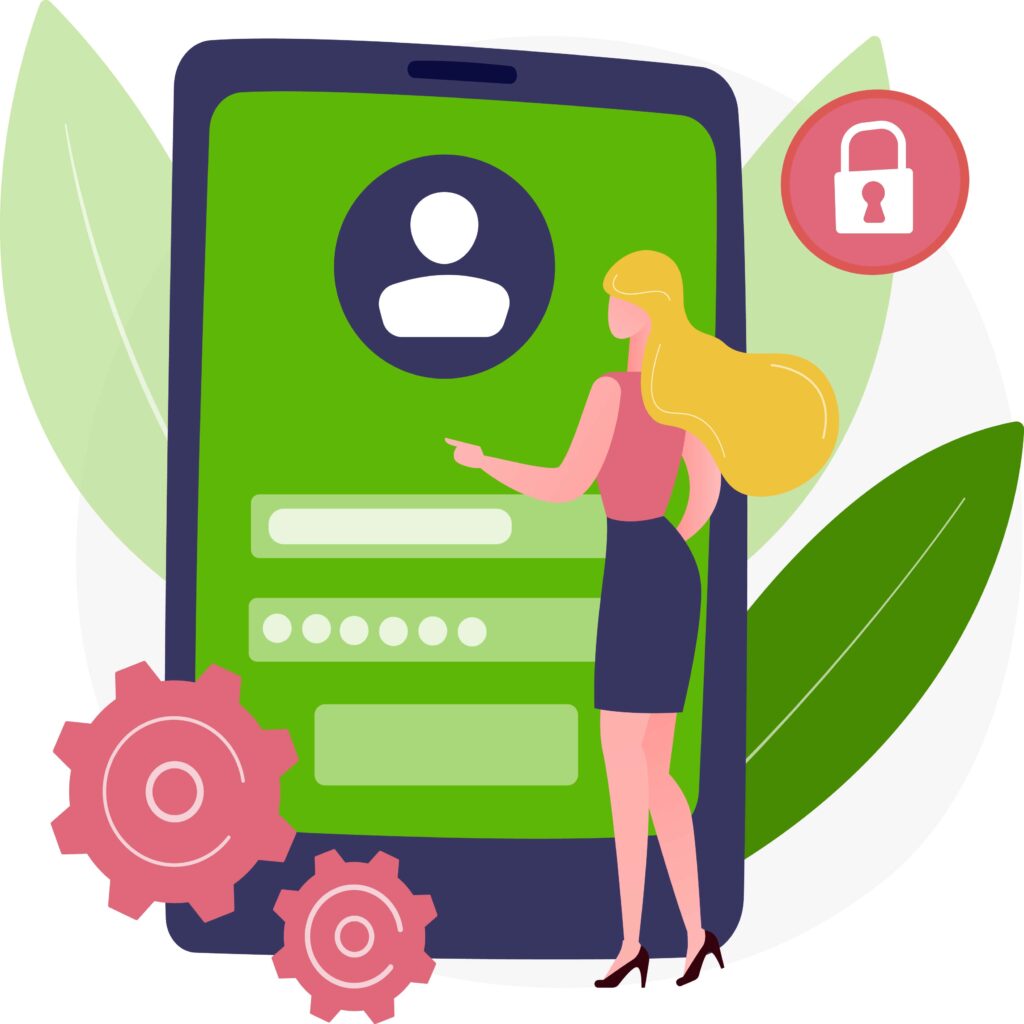 Creating a Support Worker Profile on the Mobility App
Looking for opportunities in healthcare? Join mobility for support worker jobs, including opportunities for assistants in nursing, enrolled nurses, registered nurses, personal care workers, cleaners, gardeners and more.

Whether you're interested in aged care, disability support, homecare jobs, or allied health jobs, we're here to guide you on how to become a support worker with us.

Follow these simple steps to create your profile:
Step 1: Download the App (2 minutes)
Get started and explore various healthcare jobs, download the mobility app.
Step 2: Select "I'm a Worker" (3 minutes)
Enter your personal contact info, such as gender, age, address, contact details, and other emergency contact info. Enable location services when prompted to match you to jobs in your area.
Step 3: Add Availability (2 minutes)
Select the days and times you're available to work.
Step 4: Work Rights, Qualifications and ABN (4 minutes)
Select your work rights from the dropdown list, check the boxes that match your qualifications and provide your ABN. More info on ABN here.
Step 5: Support Types and Rates (3 minutes)
Step 6: Provide References (3 minutes)
Provide 2 professional or personal references relevant to your work history.
Step 7: Upload a Profile Picture (2 minutes)
Ensure it's professional, well-lit, and without filters, hats, or sunglasses (unless for cultural or medical reasons).
A great profile picture
Choose a recent photo of yourself that clearly shows your face. Avoid group photos or pictures with other people.
Make sure the photo is not blurry and is of good quality.
Avoid using filters or editing your photo, as this can  make it difficult to recognize you in person.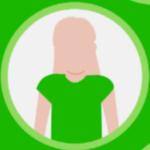 Step 8: Write a Short Bio (2 minutes)
Share your experience, but avoid including personal details like full name, age, APRHA registration, or contact details. See what clients see by searching an exisiting worker profile here. 

Privacy Note: While we encourage you to share about yourself in your bio, please avoid including any personally identifiable information like your full name, age, or contact details. Your privacy is important to us. To understand how we handle your information, you can read our Privacy Policy.
Step 9: Add Hobbies, Interests, and Languages (2 minutes)
Helps us match you to clients with similar interests.
Step 10: Upload Documents (5 minutes)
Including identity, trainings and certifications, vaccination documentation, valid police check, and any other relevant documentation for the support services you would like to offer.
Step 11: Read and Review Terms of Service (2 minutes)
Step 12: Read and Review the Code of Conduct (2 minutes)
Step 13: Verification (Pending) - Add You Payment and Super Details
While our verifications team is busy checking your documents, you can go ahead and add your payment and superannuation details. Just head over to the "Payment Details" tab in the menu to get started.

📧 Keep an Eye on Your Inbox: Our team will keep you updated at every step and might reach out if they need more information. Make sure to add us to your safe senders list so you never miss an update.
Step 14: Explore While You Wait
More sections, like our free training modules and the support worker jobs board, will be unlocked once you're verified. Hang tight, you're almost there!
About Mobility Workforce Marketplace
Mobility is a unique workforce marketplace that connects independent support workers with opportunities relevant to their skills and interests. We partner with provider organisations across various sectors, including aged care and disability support, to bring you the best matches. Whether you're a registered nurse looking for new challenges or a personal care worker aiming to make a difference, mobility is here to support your journey.
Feel free to contact us with any questions or visit our Help Center and FAQs for more information.