Home
Home

Disability Support

Aged

Therapy

Food

Providers
Choose from 1000's of
verified

support workers
Experience choice with mobility
Discover a seamless way to schedule and manage the support you need. Our marketplace simplifies the process, ensuring secure use of your NDIS package, and providing more time for quality support delivery.
Looking to do NDIS and disability support work? Sign up here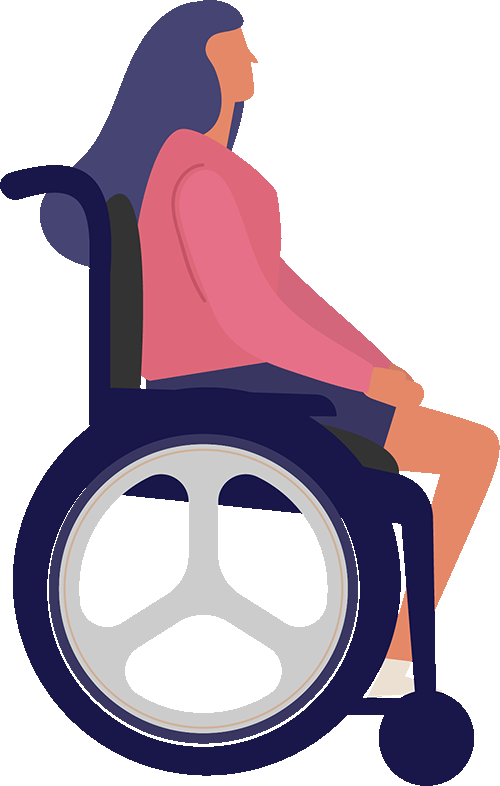 Get the assistance you
want
Make your funds go further with mobility. Find carers at great rates, whether you have a home care package or are privately funded.
Download for free from the app store.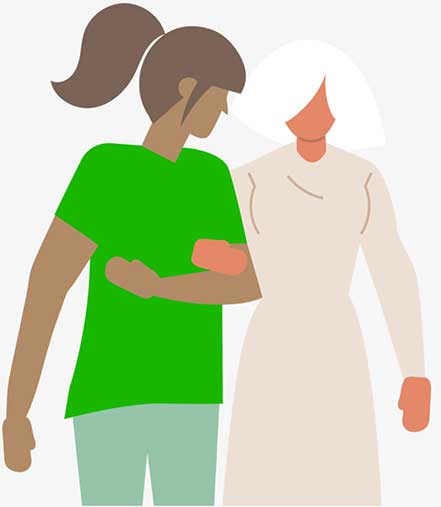 Browse and book
trusted therapists
Schedule your therapy needs directly with our massive network of allied health practitioners.
Download for free from the app store.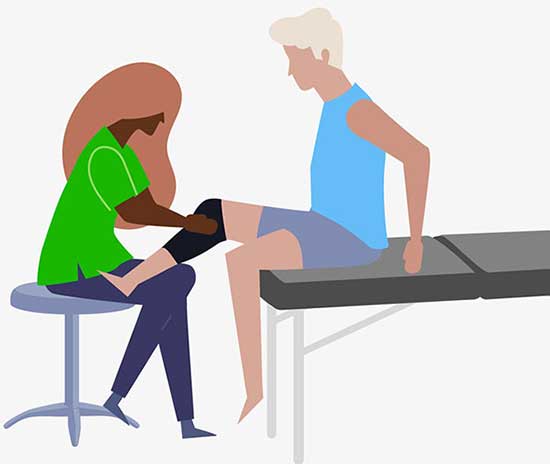 Enjoy Nutritious Meals, Delivered Free!
We've teamed up with Coles to make healthy eating easy for clients and hassle-free for providers. Order a range of tasty, budget-friendly meals directly through our app. We'll take care of the payments, matching each order with the right funding package, making claims easier. And the best part? All meals are delivered at no extra cost. Simple, nutritious, and convenient for everyone!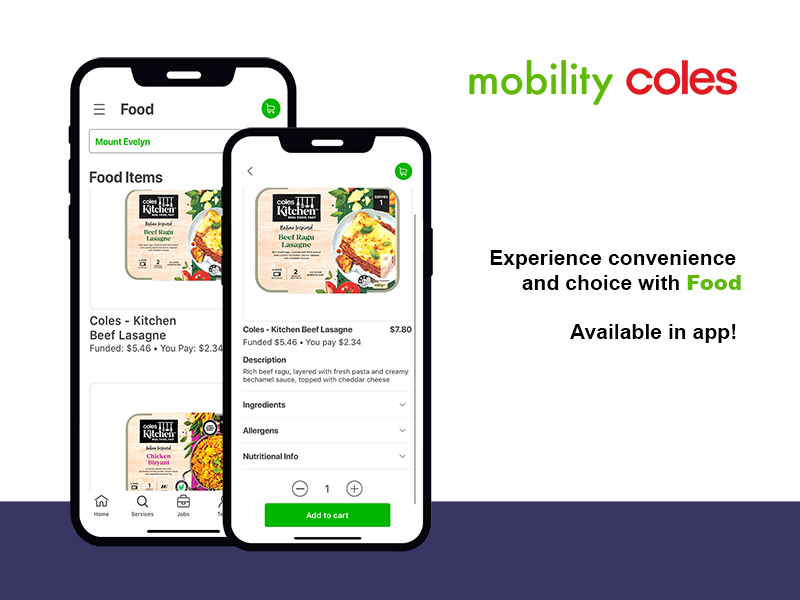 Create your custom marketplace
Build a private or hybrid marketplace for optimal flexibility. Keep your clients connected with their preferred caregivers, empower your staff with extra shifts, and streamline all processes in one convenient place.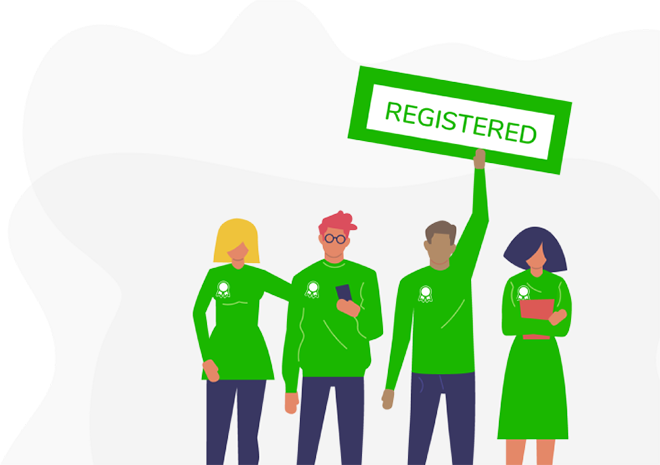 Redefining Care Through Partnership & Collaboration
Welcome to mobility, a marketplace where care providers, clients, and support workers can connect, communicate and collaborate effectively.
Developed to empower both the aged care and disability support sectors, through enabling collaboration to streamline care delivery, improve care quality, and increase efficiencies.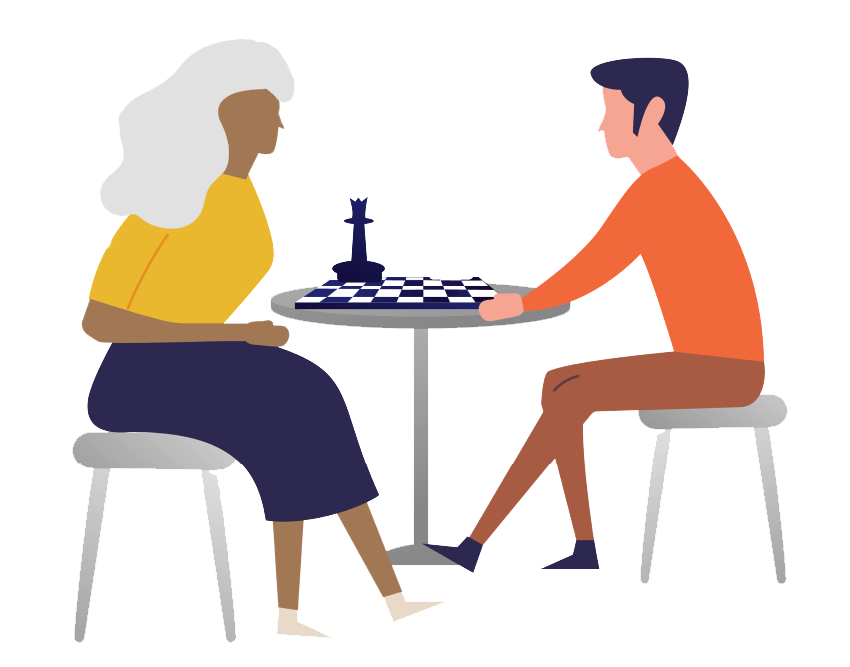 What we do
Mobility partners with providers to manage their scheduling and help fill staff shortages promptly by connecting them with a vast network of qualified support workers, it also empowers clients and their families or care managers to choose support workers based on their preferences and needs.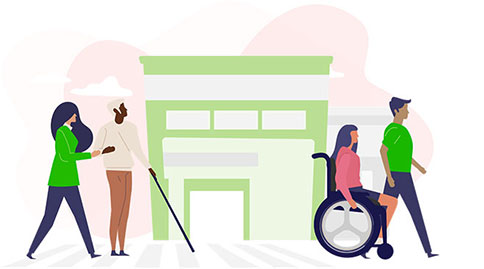 Need help? Book a
Free 15 min Care Plan
Consultation!
Creating Opportunities, Championing Support Workers
Become a part of a dynamic, rewarding ecosystem. Choose the shifts that suit you, develop professionally, and make a genuine difference in clients' lives.