Jobs on mobility cater for beginner to experienced support workers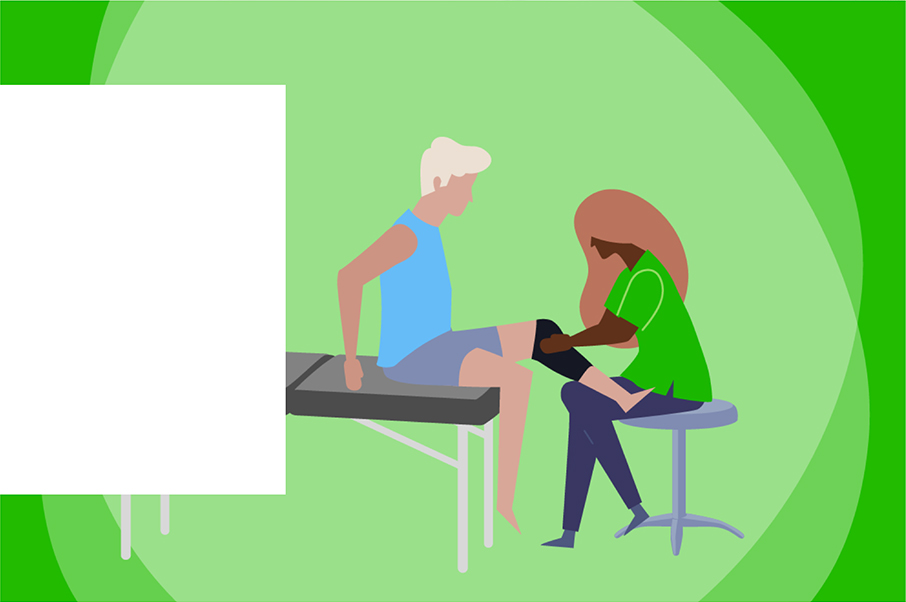 Welcome
Whether you are just starting out in the home care and support industry, or you're an experienced and certified specialist, there's work available for you on the mobility app. Clients have a huge range of care, support, and domestic help needs. You can get specific about the skills you would like to offer, areas to work in, and the people to help.
We've made it easy for you to earn money by helping people. You set your own rate and your own hours. We handle all payment and invoicing, lessening all that extra work for both you and your client. mobility ensures everything is compliant and you're covered by our insurance for all bookings made through the platform.
Create a profile on mobility now and clients will start booking your services.
How do we support the workers on our platform?
All workers on mobility are independent contractors, or employees of registered providers, and we treat them like family. We take their safety, working conditions and well-being seriously and understand that the best care and support services are provided by people who are cared for and supported.
We ensure workers get superannuation, award wages, insurance coverage, and return to work services in the case of a workplace injury.
We have a focus on healthy working conditions and our team are available to help navigate and resolve any issues that may arise during the provision of care and support services.
Taking care of workers also means those seeking support can be confident in the quality of the services they receive.
Worker benefits:
Pay rates: workers set their own hourly rate, using an in-built pricing calculator, that ensures they receive a minimum of the Fair Work Award rate and are aware of the NDIS cap rates.
Superannuation: is an entitlement due to all workers, even independent contractor ABN holders, and is included for all workers on the mobility app.
Insurance: workers are covered by 3 umbrella insurance policies: Public Liability, Professional Indemnity and Personal Accident Insurance, ensuring workers still get paid an income in the event of an accident on the job.
Training: mobility has invested a lot of time and money on a suite of free training and professional development modules for all workers, so that everyone is ready and qualified for all tasks at hand.
Types of care you can provide
01
Types of care you can provide
Aged care
Working with the elderly across diverse backgrounds.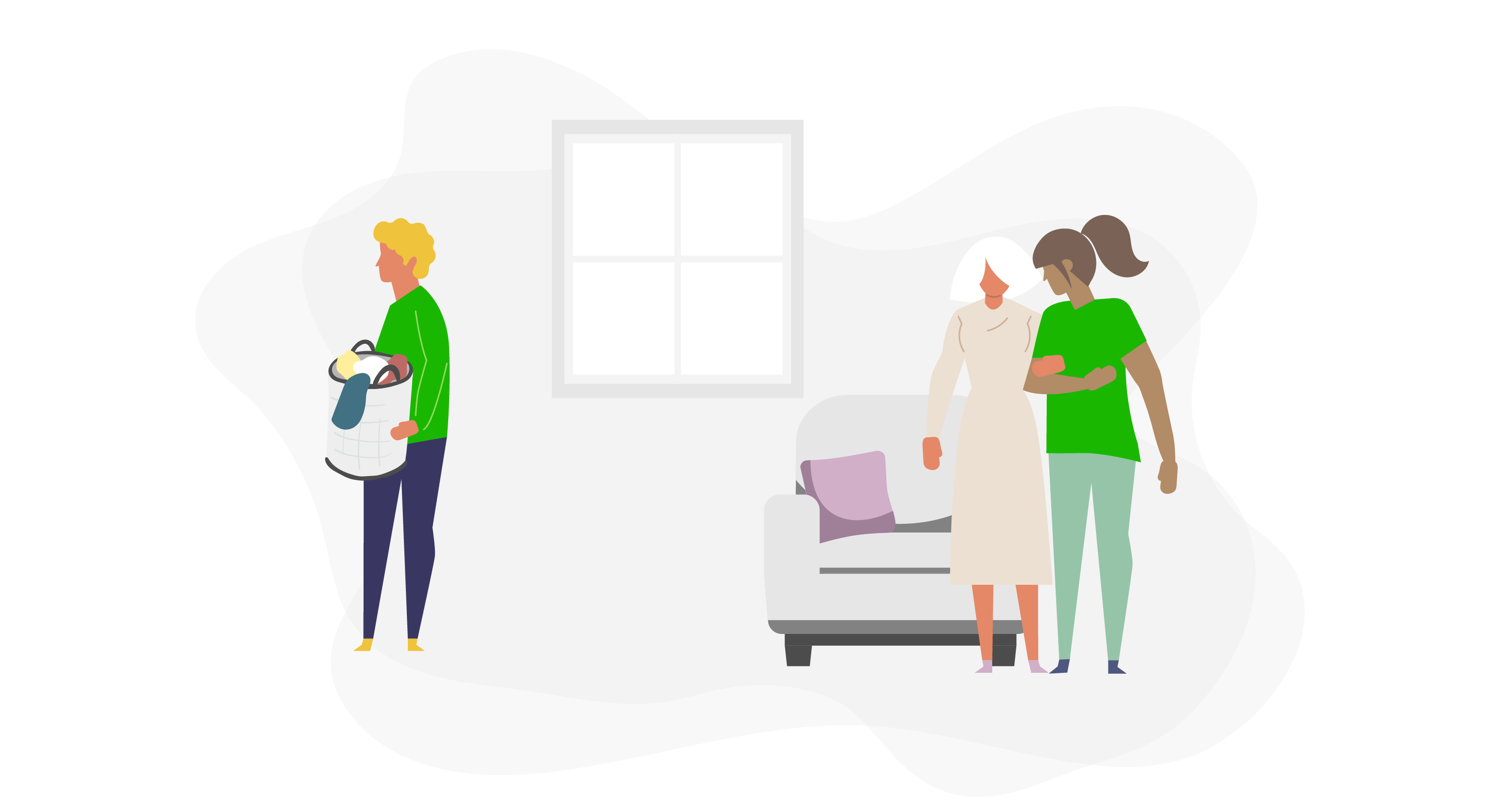 02
Types of care you can provide
Baby Sitting
Working with the children aged between 0 - 16 years of age.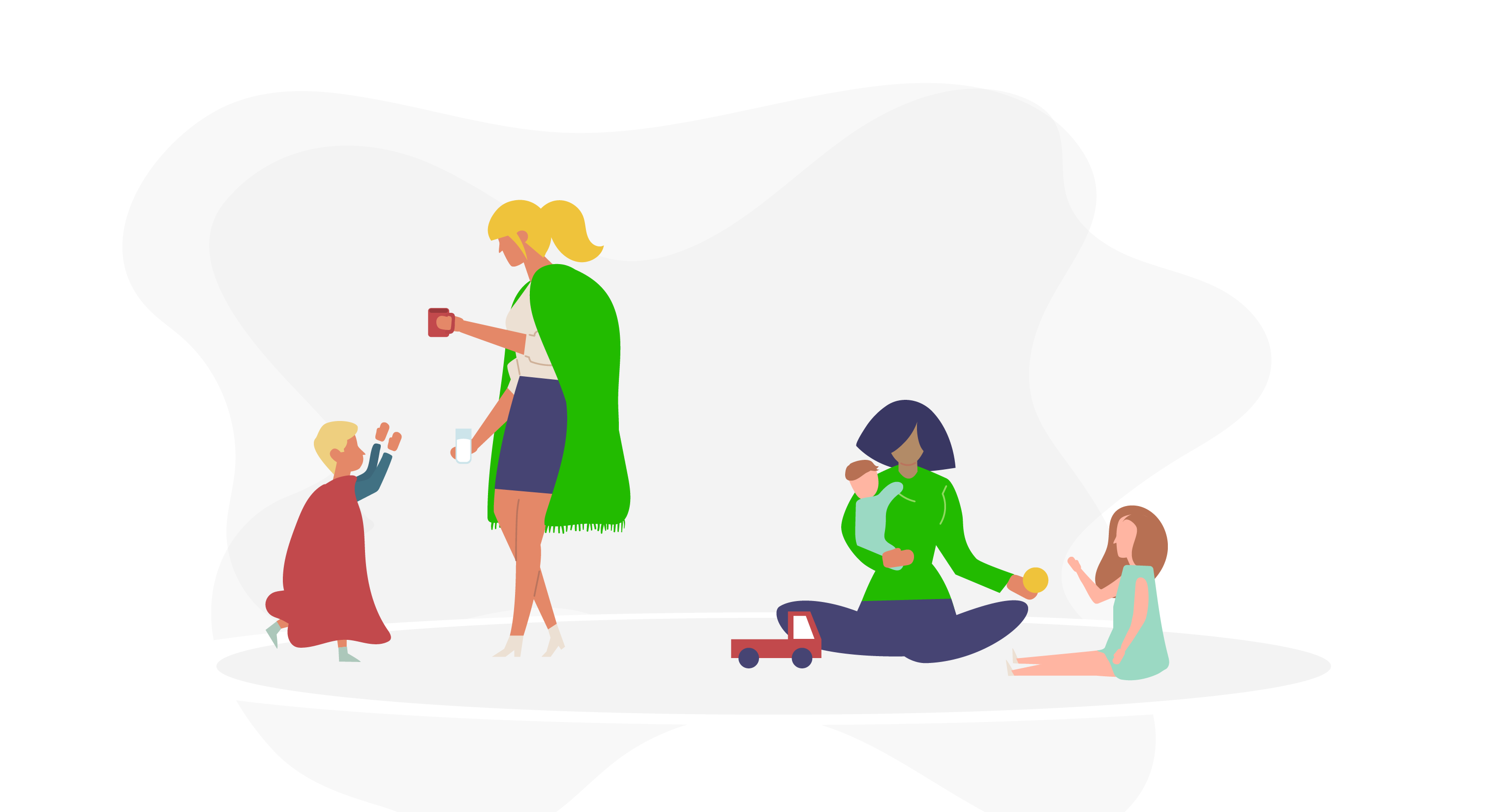 03
Types of care you can provide
Disability Care
Helping people with disability to live the life they choose.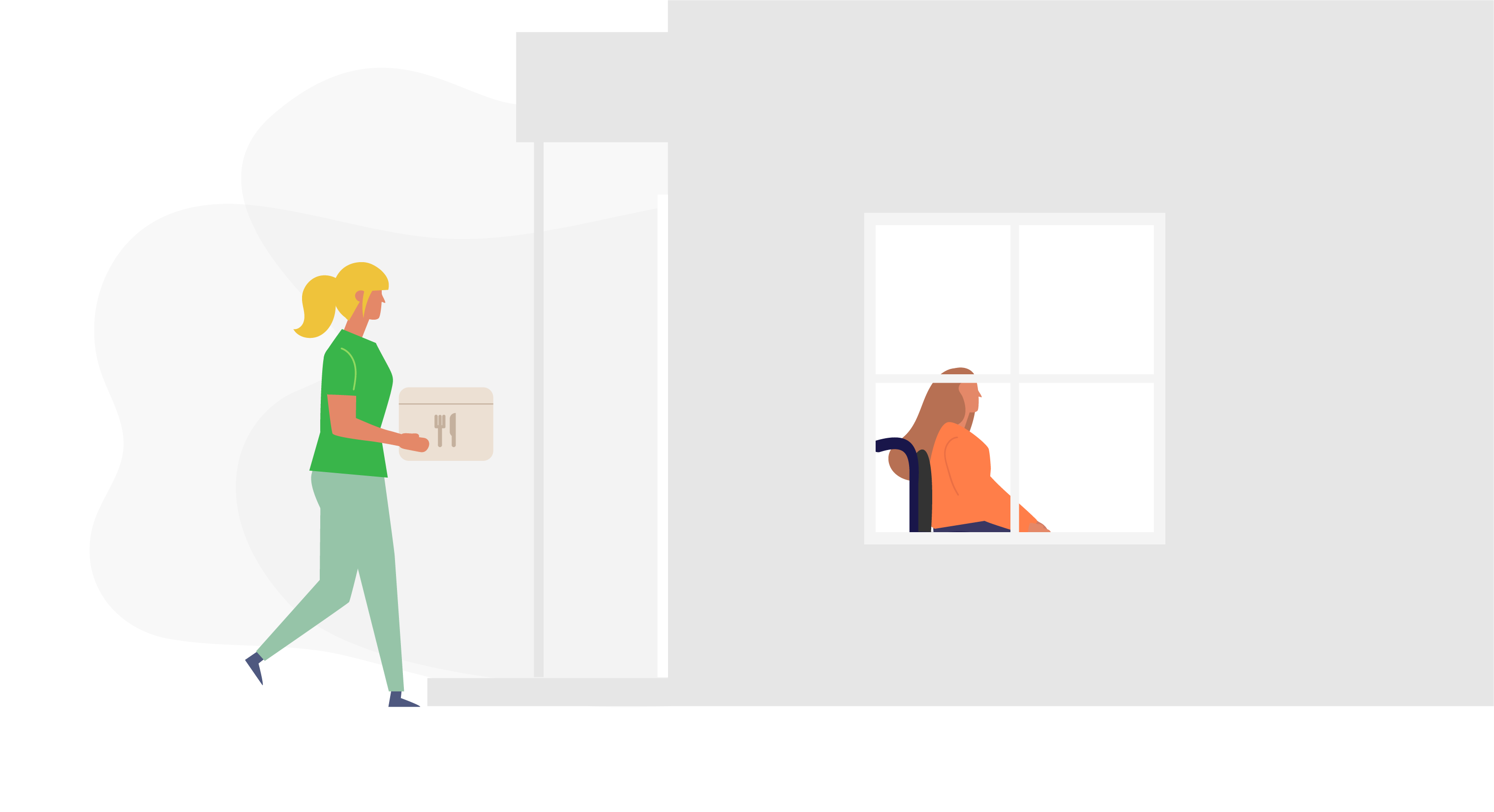 04
Types of care you can provide
Home care
Providing assistance and support to people in their homes.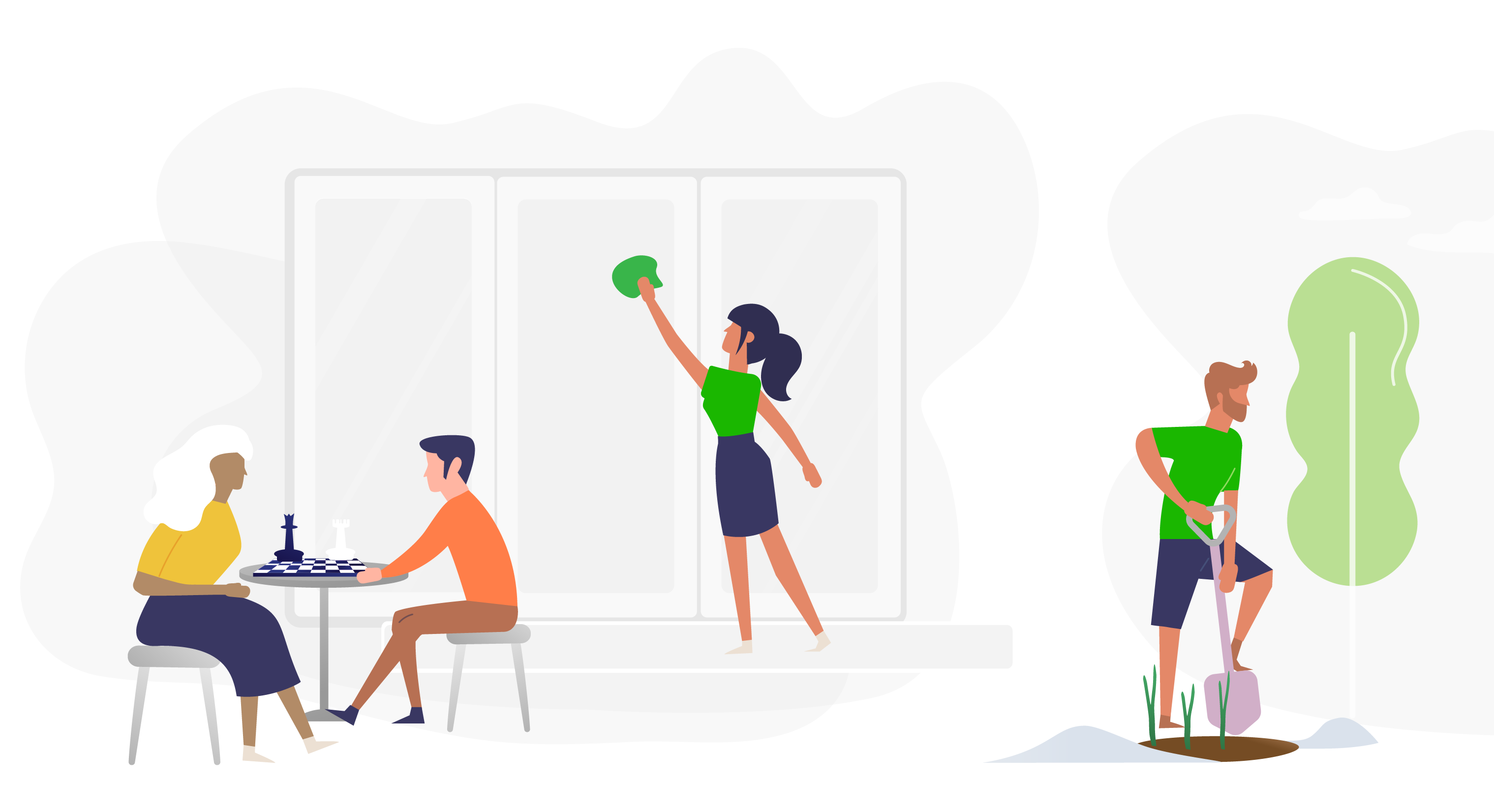 05
Types of care you can provide
Therapy
Allied health professionals can provide mobile services to client's homes.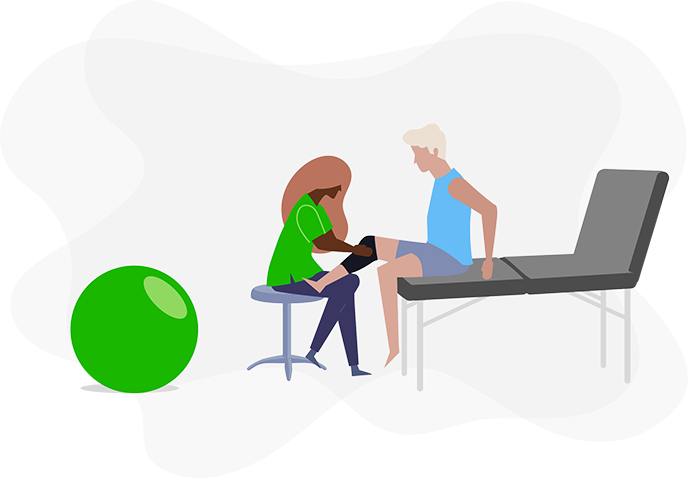 You can choose to provide any of the following types of support
Meals and shopping
Prepare and serve meals or go shopping for products or groceries with a client
Personal Care
Provide a wide range of assistance from hygiene, toileting, eating, showering and dressing
Domestic Help
Make things easier around the house with cleaning, assisting with laundry, doing admin or paperwork, taking out rubbish or feeding pets
Social, Community, Sports
Support people to stay connected by attending social events or participating in events within their community, or spend time with clients one on one in their home
Home maintenance
Help out with the handy things like pruning hedges, fixing leaky taps, mowing lawns and keeping the place nice and tidy
Transport
Offer assisted transport to get your client from A to B and to scheduled appointments
Specialised Support
With the relevant qualifications, you can offer a range of specialised support, eg PEG feeding assistance
Assisted Therapy
Helping clients to do their rehab and exercise routines
Specialised support
On Mobility certain kinds of support services require you to have specialised training, certifications, or at least 2 years experience delivering these supports. If you wish to work in these areas, your certificates must be provided and verified by Mobility, as well as () If you're not trained in more specialised support services, you won't be able to work in those areas and will be extremely unlikely to encounter something during your shift that is outside your skillset or knowledge base.
Helping people is rewarding, but always work within your limits of experience and qualifications. If in doubt, ask questions. An elderly person or person with a disability may need some support, but how that looks may be particular to them – they are active participants in the care they receive and their happiness
Manual handling: minimum 2 years experience, and manual handling training
Epilepsy or seizures: must provide certification
PEG feeding: for those with Health Care Action Plan certification
Catheter care: must be a registered nurse and provide qualification
Mealtime management: must have completed the Mealtime Planning training module
Swallowing and nutrition: must have Health Care Action Plan certification
Bowel care: must be a registered nurse and provide qualification
Diabetes management: minimum 2 years experience
Behaviour management: minimum 2 years experience